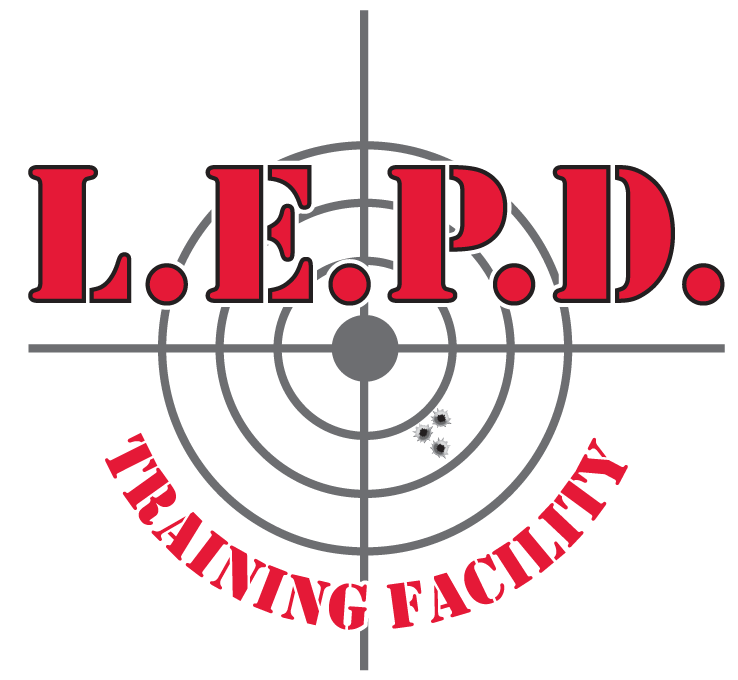 $79.00 Per person (No refunds unless cancellation is 24hrs prior to day of class)

Age: 21yrs & older (under 21yrs of age must be accompanied by a parent or legal guardian)
Duration: 3hrs (2hrs in classroom & 1 hour on the range at booth) 10 student limit per class (1 instructor/every 5 students in the range)
Date: See class schedule
Includes:
Rifle rental not included but available for an additional $15

Range Fees
Target
Eye & Ear protection
15 student limit per class (1 instructor/every 5 students On the range)
Overview
Have you ever owned a rifle? Have you ever shot a rifle or has it been years since you shot?  This class is the perfect way to get into the range!  For the first two hours, you will learn the basics of handling a rifle and then we head out to the range for the last hour. In this class you will learn the following:
Safe operation of the rifle (AR15 and other rifle platforms)
Safe gun handling and basic marksmanship
Pros/Cons of iron sights vs optics
Loading/unloading, live fire on the range, & field stripping of rifle
Requirements
Absolutely no ammunition is allowed in the classroom at anytime. Please leave all ammunition in your vehicle or in the lockers provided.
Rifle & 50-100 rounds of ammunition (Ammunition is available for purchase the day of class-No steel case or steel cored ammunition)
Eye and ear protection (Provided at no charge if needed)
Photo ID (driver license, state-issued ID, or passport)
Must be at least 21 years of age (under 21yrs of age must be accompanied by a parent or legal guardian)
Not under indictment or been convicted of a felony in the U.S. or elsewhere
Not convicted of misdemeanor domestic violence
Not under court order (i.e. order of protection, harassment, etc.)
Not a fugitive from justice
Not a user of or addicted to any controlled substance
Not been dishonorably discharged from the Armed Forces
Have never renounced U.S. citizenship
Do not suffer from mental illness and have not been adjudicated mentally incompetent or committed to a mental institution
Call (614) 999-1009 To Register Today!