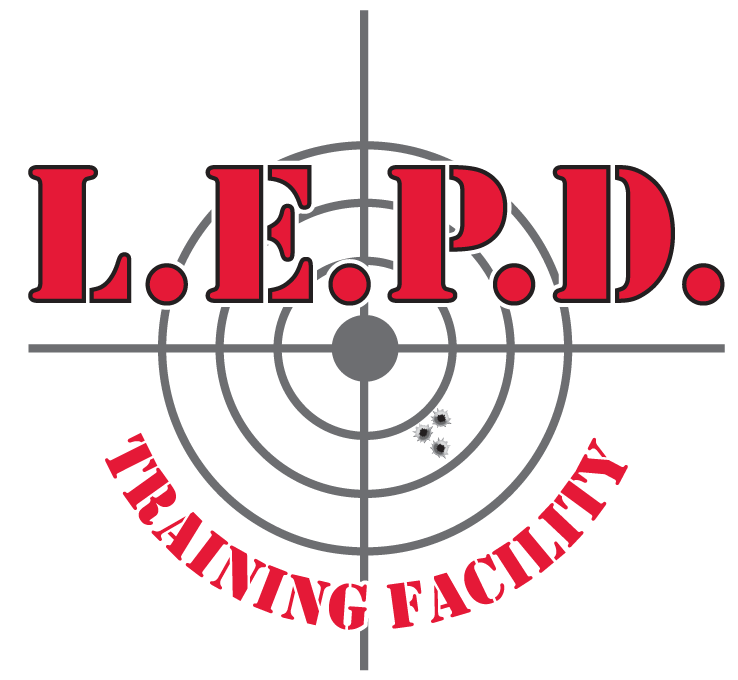 $39.00 Per person (No refunds unless cancellation is 72hrs prior to day of class)

Age: 21yrs & older
Duration: 2 hrs
Date: See class schedule
Includes:
Ohio Attorney General CHL publication, including forms required to apply for Ohio CHL permit
Class Materials
15 student limit per class (1 instructor/every 5 students on the range)
Note: Class does not meet the state minimum requirements for obtaining Ohio CHL
Overview
This refresher class covers current Ohio CHL laws and is intended for individuals who have had their CHL license for several years and want to be updated on the latest laws and responsibilities of carrying a concealed firearm in Ohio.  This class is also intended for US Military Veterans who apply for an Ohio CHL license without going through the state mandated course as allowed under Senate Bill 81.
Students successfully passing the class, will be able to demonstrate the following:
Knowledge of current Ohio CHL laws including legal places to carry a firearm
Knowledge of how to interact with law enforcement during a traffic stop or lawful encounter while carrying a firearm
Knowledge of Ohio's reciprocity agreements with other states
Basic principles of threat levels and justification for using a firearm in self defense
Instruction is provided by a NRA Certified or Ohio Police Officers Training Academy (OPOTA) Certified Instructor with years of practical experience in carrying a firearm & in law enforcement.
Requirements
Absolutely no ammunition is allowed in the classroom at any time.  Please leave all ammunition in your vehicle or in the lockers provided.
Photo ID (driver license, state-issued ID, or passport)
Must be at least 21 years of age (may take class 3 years prior to 21yrs old, but cannot apply for license until 21yrs old)
Not under indictment or been convicted of a felony in the U.S. or elsewhere
Not convicted of misdemeanor domestic violence
Not under court order (i.e. order of protection, harassment, etc.)
Not a fugitive from justice
Not a user of or addicted to any controlled substance
Not been dishonorably discharged from the Armed Forces
Have never renounced U.S. citizenship
Do not suffer from mental illness and have not been adjudicated mentally incompetent or committed to a mental institution