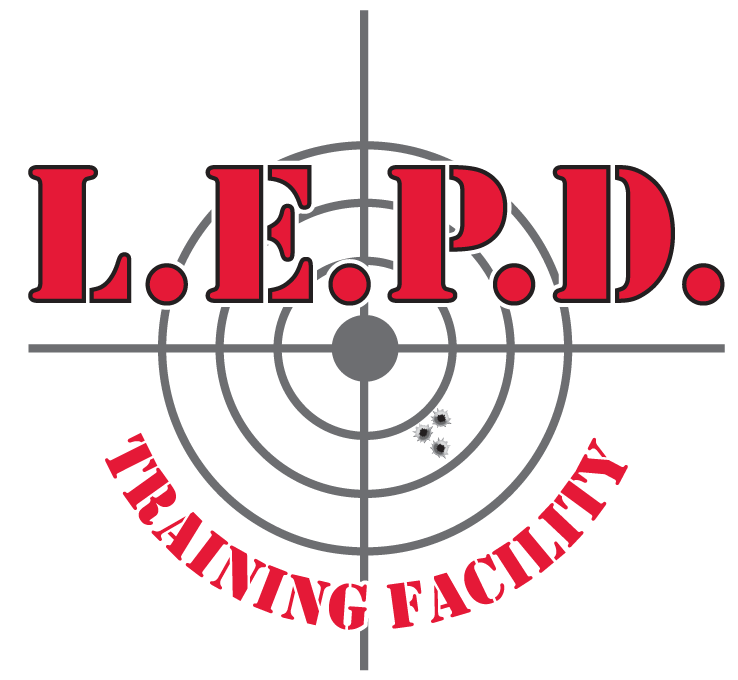 $39.00 Per person (No refunds unless cancellation is 24hrs prior to day of class)

Age: 18yrs & older (under 18yrs of age must be accompanied by a parent or legal guardian)
Duration: 1.5hrs (Classroom)
Date: See class schedule
Includes:
Equipment use of striking bags, mats, etc as needed (There is minimal physical contact during the course of this training)

15 student limit per class

Overview
An introductory class to provide the foundation for keeping you & your family safe in your daily routine.  The participant will learn how to recognize threats to their personal safety and how to avoid these threats.  Participants will be taught simple and effective techniques for identifying impending criminal conduct and will learn the basic techniques for fighting back and survival.  Mental & physical preparedness is essential in today's world.  This class; taught by on-staff active and retired law enforcement, will provide the student the tools to look at everyday situations from an alternative perspective.  In this class participants will be introduced to the following:
Basic principles of Flight, Fight or Freeze
Mental preparedness in self-defense situations
Proper techniques and pros/cons of current products available that will help deter and/or protect against criminal behavior (OC Spray, Stun Gun, baton etc)
Identify and recognize common tactics used by criminals in the course of their criminal behavior
Requirements
This class will include minimal physical contact during the course of training.
Absolutely no ammunition is allowed in the classroom at anytime. Please leave all ammunition in your vehicle or in the lockers provided
This class does not include range time and therefore no firearms permitted in classroom
Must be 18yrs of age or older (under 18yrs of age must be accompanied by a parent or legal guardian)
Photo ID (driver license, state-issued ID, or passport)
Call (614) 999-1009 To Register Today!