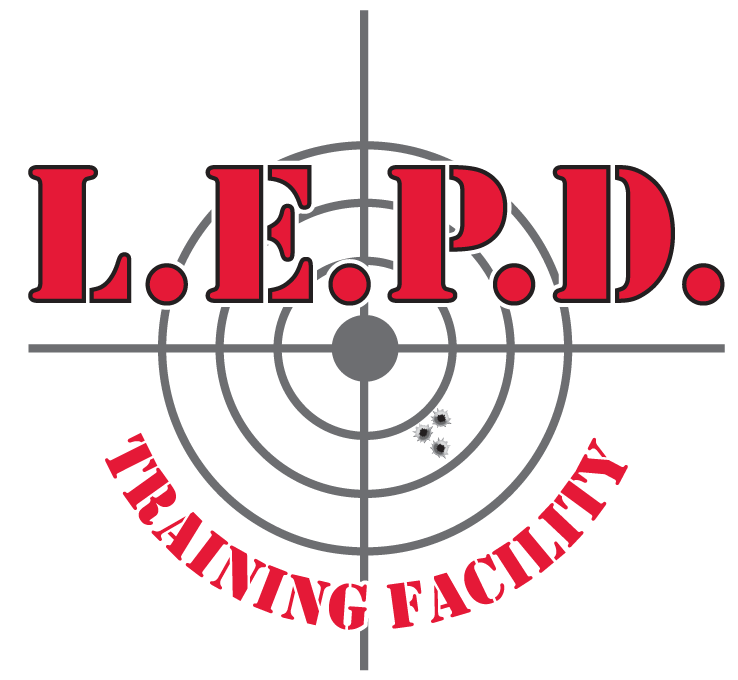 $195.00 Per person (Non-refundable payment is required at time of registration due to OPOTA regulations)
Age: 18yrs & older
Duration: 20hrs (per Ohio law this class is 16hrs of classroom & 4hr on the range) Class times are 0700-1730 each day, Saturday & Sunday
These Forms Must be Printed, Completed (Personal Information Only-Commander & Class Number Completed On-Site) and Brought with you on the day of your class:

OPOTA Forms
Includes:
Class Materials>
Range Fees
Target
Eye & Ear protection
Ohio Police Officers Training Academy Private Security Certificate
Overview
This class fulfills all requirements to obtain your Ohio Private Security Certificate. As mandated by Ohio law, students successfully passing the class, will be able to demonstrate the following:
Proficiently name, verbalize and demonstrate the rules for safe handling of a handgun & proper storage practices of both handguns & ammunition
Demonstrate and explain how to handle ammunition in a safe manner
Demonstrate the knowledge, skills and attitude necessary to shoot a handgun in a safe manner
Proper handling of firearms, range safety and how to properly load & unload a handgun
Basic marksmanship
In addition to these skills, students will be taught the basic principles of Ohio CHL law and will be taught how to handle interaction with law enforcement. Instruction is provided by a Ohio Police Officers Training Academy (OPOTA) Certified Instructor with years of practical experience in carrying a firearm & in law enforcement.
Requirements
Absolutely no ammunition is allowed in the classroom at any time.  Please leave all ammunition in your vehicle.
Ball caps with a "bill" required while on the range
Students are required to bring their own handgun, outside waistband duty belt/holster, magazine pouch, and 2-3 magazines for semi-auto firearms.  Bring all equipment both Saturday and Sunday to class.  It is strongly recommended that you bring a firearm with a minimum barrel length of 4″ to this class.  Any compact firearm utilized in this class can severely hinder your ability to successfully complete the requirements.

200-250 rounds of ammunition (Can be purchased Saturday -No steel cased ammo permitted)
Eye and ear protection
Photo ID (driver license, state-issued ID, or passport)
Must be a United States citizen
Must be at least 18 years of age
Not under indictment or been convicted of a felony in the U.S. or elsewhere
Not convicted of misdemeanor domestic violence
Not under court order (i.e. order of protection, harassment, etc.)
Not a fugitive from justice
Not a user of or addicted to any controlled substance
Not been dishonorably discharged from the Armed Forces
Have never renounced U.S. citizenship
Do not suffer from mental illness and have not been adjudicated mentally incompetent or committed to a mental institution
Call (614) 999-1009 ext. 403 with questions.